Achieving quality in every step and stage of our work is the most important goal we strive to achieve along with meeting customer needs in all aspects, as we are subject to quality standards for certification, where the effective HACCP concept in food safety and security must be applied, as well as achieving efficiency in all stages of production where products are supplied that comply with latest organic regulations and applying the GMP and GHP standards.
Our Quality Control System guarantees the superior quality of our products through: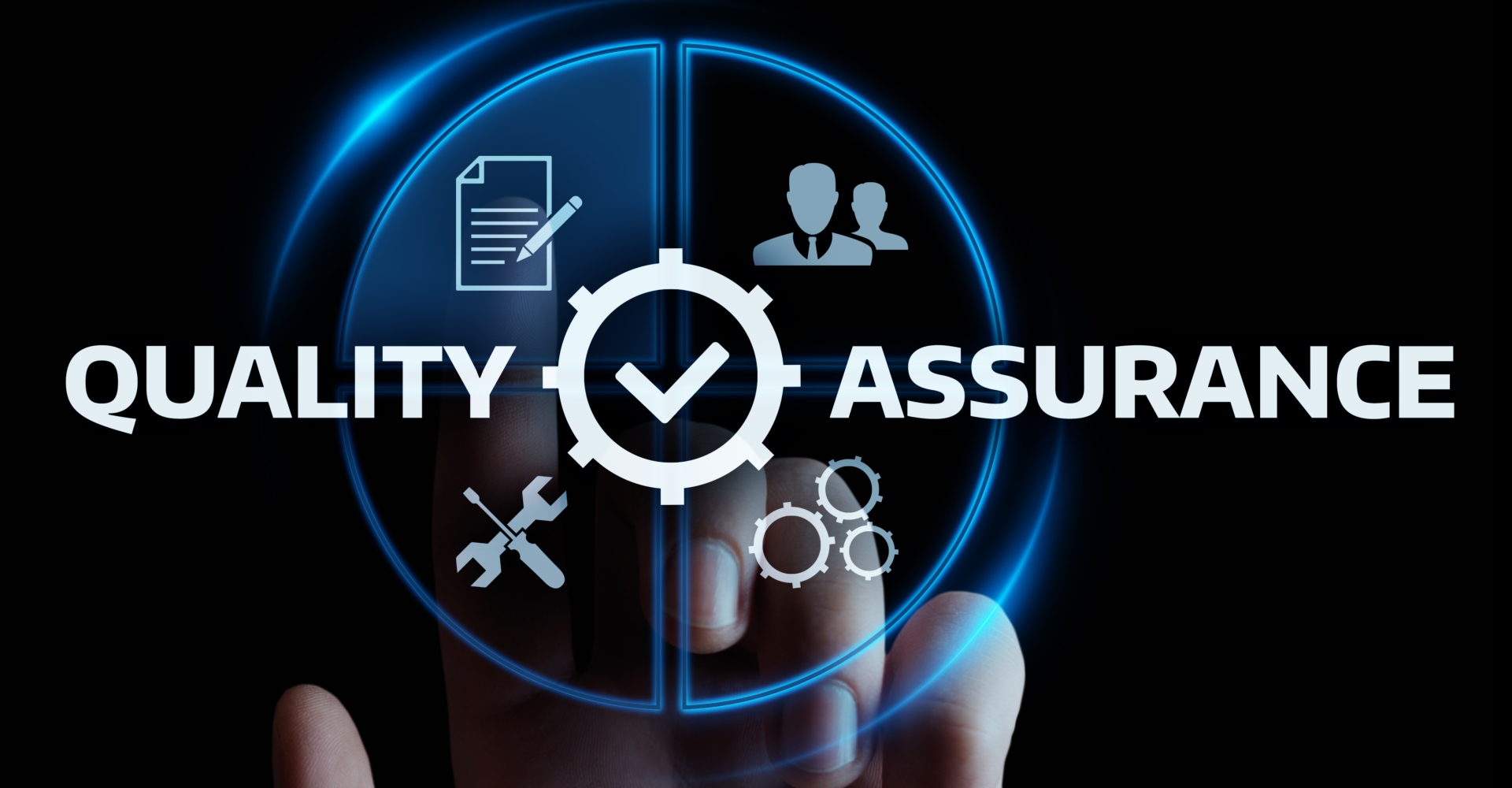 Traceability system:

---
traceability is the ability to follow the movement of a product and its ingredients through all steps in the supply chain, both backward and forward, traceability involves documenting and linking the production, processing, storage and distribution chain for the product,
We apply so strict traceability system in every stage of the supply chain including cultivation, harvesting, drying, dehydration, processing, packing, and exporting This is of course in addition to the regular periodic inspection performed by our inspection bodies to follow the implementation of Organic Farming regulations & procedures.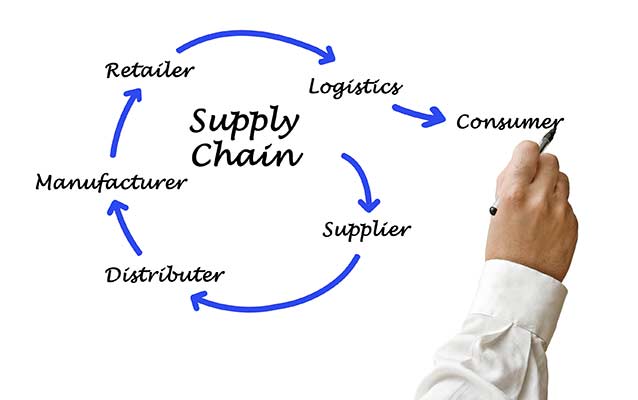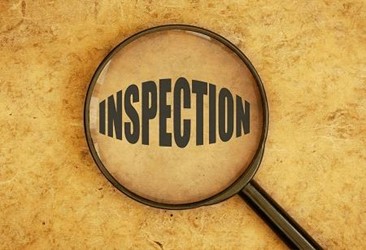 Initial Visual and physical inspection:

---
This stage comes first before the processing stages to ensure proper row materials (color, odor, Moisture, Purity percentage, Insects ...) of the coming product, it happen when our professional team receiving the row materials in the facility whether it comes from our farms or from a reliable supplier in special place separated from the processing and the storage sections.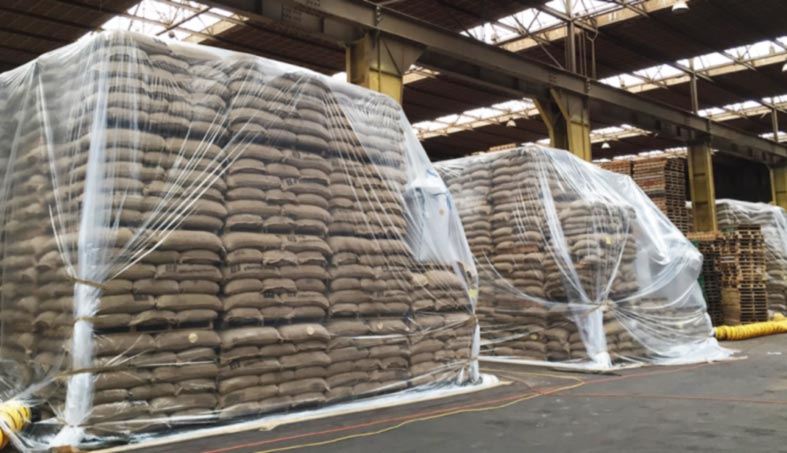 Storage:

---
with high accuracy storage procedures that ensure the preservation of the quality of our products. along with a professional team which constantly well trained to cope with the latest organic and food regulations and applying the GMP and GHP standards.