Achieving quality in every step and stage of our work is the most important goal we strive to achieve along with meeting customer needs in all aspects, as we are subject to quality standards for certification, where the effective HACCP concept in food safety and security must be applied, as well as achieving efficiency in all stages of production where products are supplied that comply with latest organic regulations and applying the GMP and GHP standards.
Our Quality Control System guarantees the superior quality of our products through: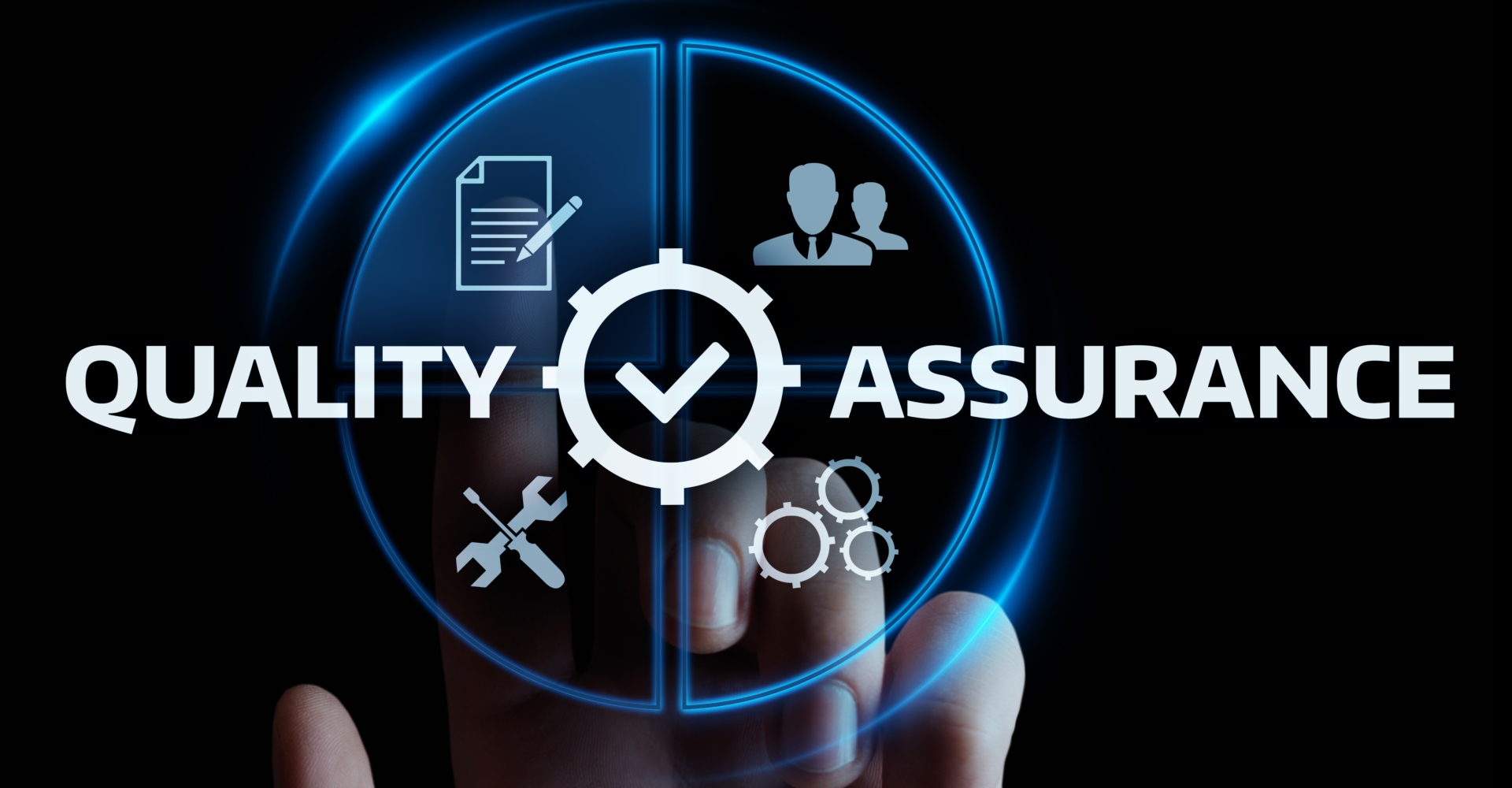 Traceability system:
---
traceability is the ability to follow the movement of a product and its ingredients through all steps in the supply chain, both backward and forward, traceability involves documenting and linking the production, processing, storage and distribution chain for the product,
We apply so strict traceability system in every stage of the supply chain including cultivation, harvesting, drying, dehydration, processing, packing, and exporting This is of course in addition to the regular periodic inspection performed by our inspection bodies to follow the implementation of Organic Farming regulations & procedures.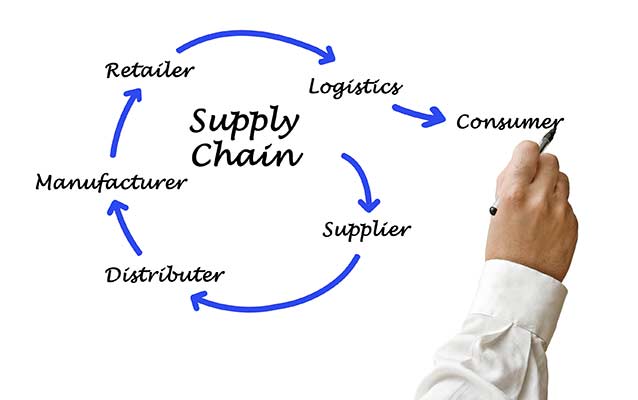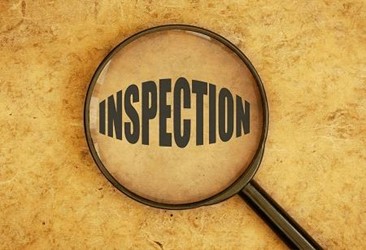 Initial Visual and physical inspection:
---
This stage comes first before the processing stages to ensure proper row materials (color, odor, Moisture, Purity percentage, Insects ...) of the coming product, it happen when our professional team receiving the row materials in the facility whether it comes from our farms or from a reliable supplier in special place separated from the processing and the storage sections.
Microbiology Analysis:
---
This process comes sec, Our professional team continuously gather Random samples from all raw materials that passed the first inspection stage and examinate it in our inhouse microbiology lab the most important parameters to check is : (Enterobacter, staphylococcus, Bacillus Cereus, Yeasts, Molds, TPC , E.coli , Salmonella )
Chemical analyses:
---
This stage comes third at the governmental qualified QCAP laboratory to ensure the compliance of EU regulations, most check is: (Pesticide Residues, Glyphosate, Pas, Heavy Metals, Ethylene Oxide, Aflatoxins. etc...)
We also utilize GBA lab in Germany for verified analyses assurance as per customer requests. Most analysis for: (aroma, color, flavor and texture. moisture, volatile oil content, microbiology, pesticide residues, and any tests required by clints.
Metal Detection :
---
metals refer to metallic chemical elements that have a high density and are highly toxic. MVM takes precautions to audit its suppliers' products to ward against metals. Once herbs reach MVM, they are analyzed as raw herbs and analyzed again post-processing in the form of granules, and on each processing stage there are magnets in each machine.
MVM analyzes for heavy metal content in herbs with Sesotec technologies, inspection systems much more accurate than those specified in the market. MVM upholds standards for heavy metals under which MVM employees would proudly consume. MVM never departs from its strict standards for safety and is always strengthening its standards in favor of safety.
Services :
---
The carbon dioxide fumigation technique has proven to be highly effective way of killing insect pests, it's referred to as "controlled "or "modified" atmosphere storage, it works by removing the life-supporting oxygen for the insects It's effective in killing insects in all stages of their life cycles and it is relatively safe to use on products to be reserved for a long time.
The treatment consists in exposing the product to be sterilized with saturated steam for a certain time at a certain high temperature and under specific pressure, there are 2 procedures Hard Treatment and Soft Treatment according the product nature, Steam enhances the ability of heat to kill microorganisms by reducing the time and temperature required to denature or coagulate proteins in the microorganisms.
Refrigerator is a technique to preserves products quality, flavor and maintaining the original color and keep them fresh.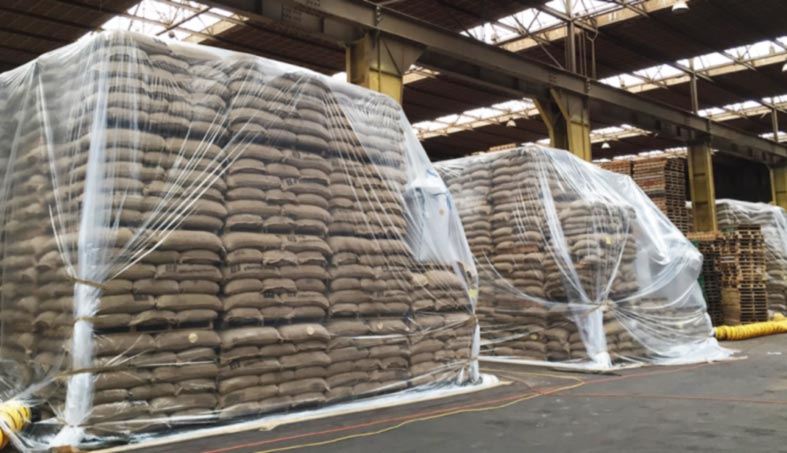 Storage:
---
with high accuracy storage procedures that ensure the preservation of the quality of our products. along with a professional team which constantly well trained to cope with the latest organic and food regulations and applying the GMP and GHP standards.